2018
Cursed: An American Tragedy
An Immersive Play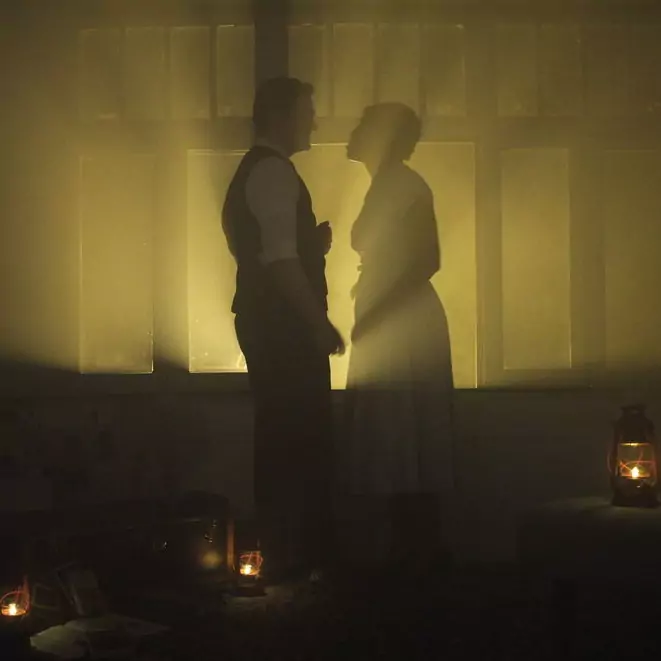 An immersive experience featuring an original score by Eric Matthew Richardson
"I could have stayed in that first scene... but I allowed myself to be pulled again (this time by Eric Richardson's haunting original music)." -No Proscenium
An immersive experience that explores the story of a family curse shown through three different generations during times of war. The audience can choose to follow various family members within three different time periods: The Civil War, World War I, and World War II.
Cursed explores the ideas of family, fate, and what it means to construct our own narratives as Americans. It is an attempt to expand on the popular voyeuristic style of immersive theatre, by offering the audience the freedom to act silently but adventurously in order to discover the family's secrets through careful observation and one-on-one experiences.
Cursed: An American Tragedy was created by Birch House Immersive featured an original score by Eric Matthew Richardson. It was workshopped at the Foxhole Theatre in July 2017 and presented at Berger Park Mansion in November 2018.