2022
Down and Out in Rocky Heights
An Original Musical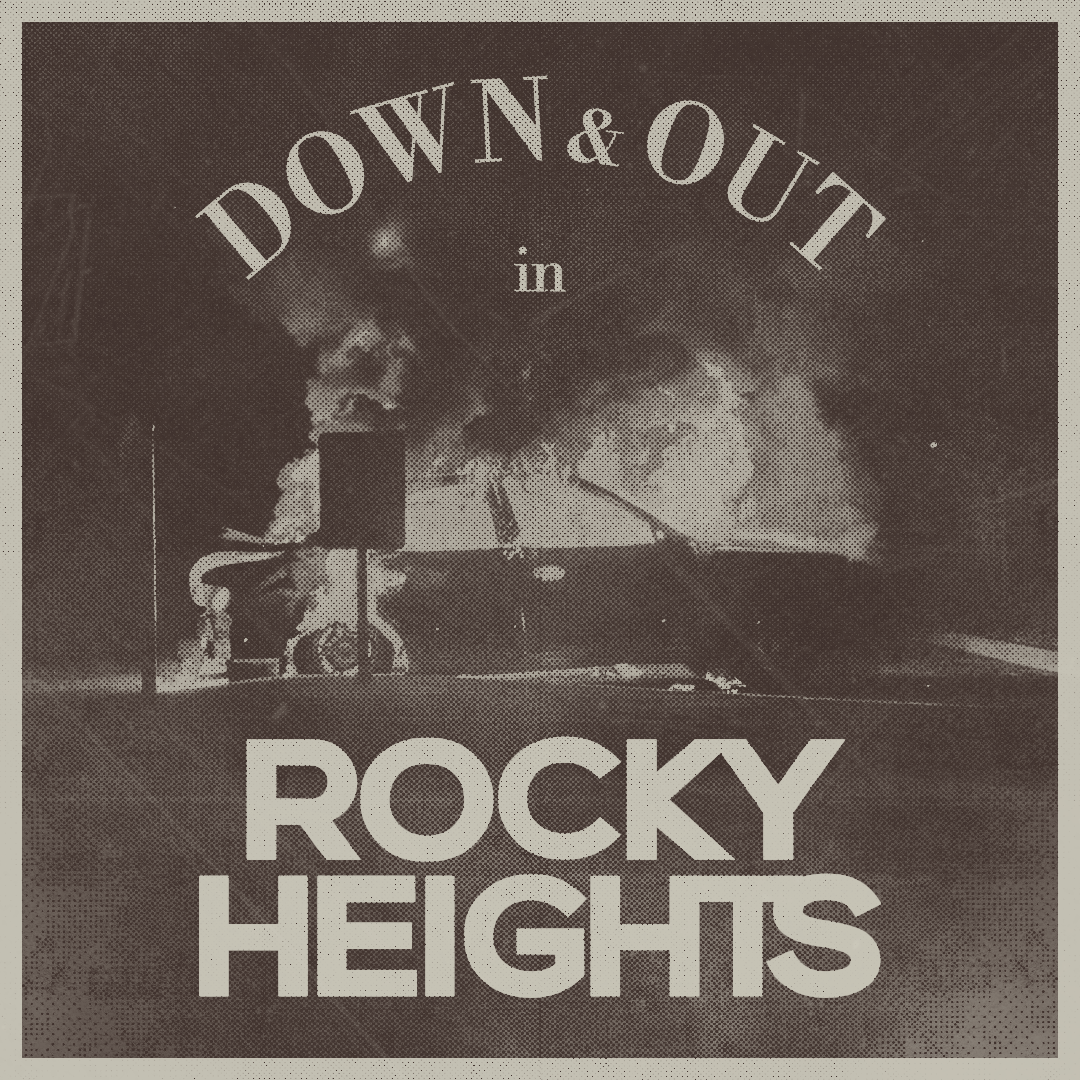 A modern bastardization of Antigone set in a fictional Northeast Ohio factory town
Chemistry student Annie McPherson reluctantly returns to Rocky Heights to take care of her ailing father, but soon finds herself embroiled in a political showdown that could destroy the town for good.
A modern bastardization of Antigone set in a fictional Northeast Ohio factory town, Down and Out in Rocky Heights is the story of an empire in decline, and the radical actions taken in response.
Down and Out in Rocky Heights was a 2022 National Music Theater Conference Semi-Finalist at the Eugene O'Neill Theater Center.