2021
Let This Be
A Video Poem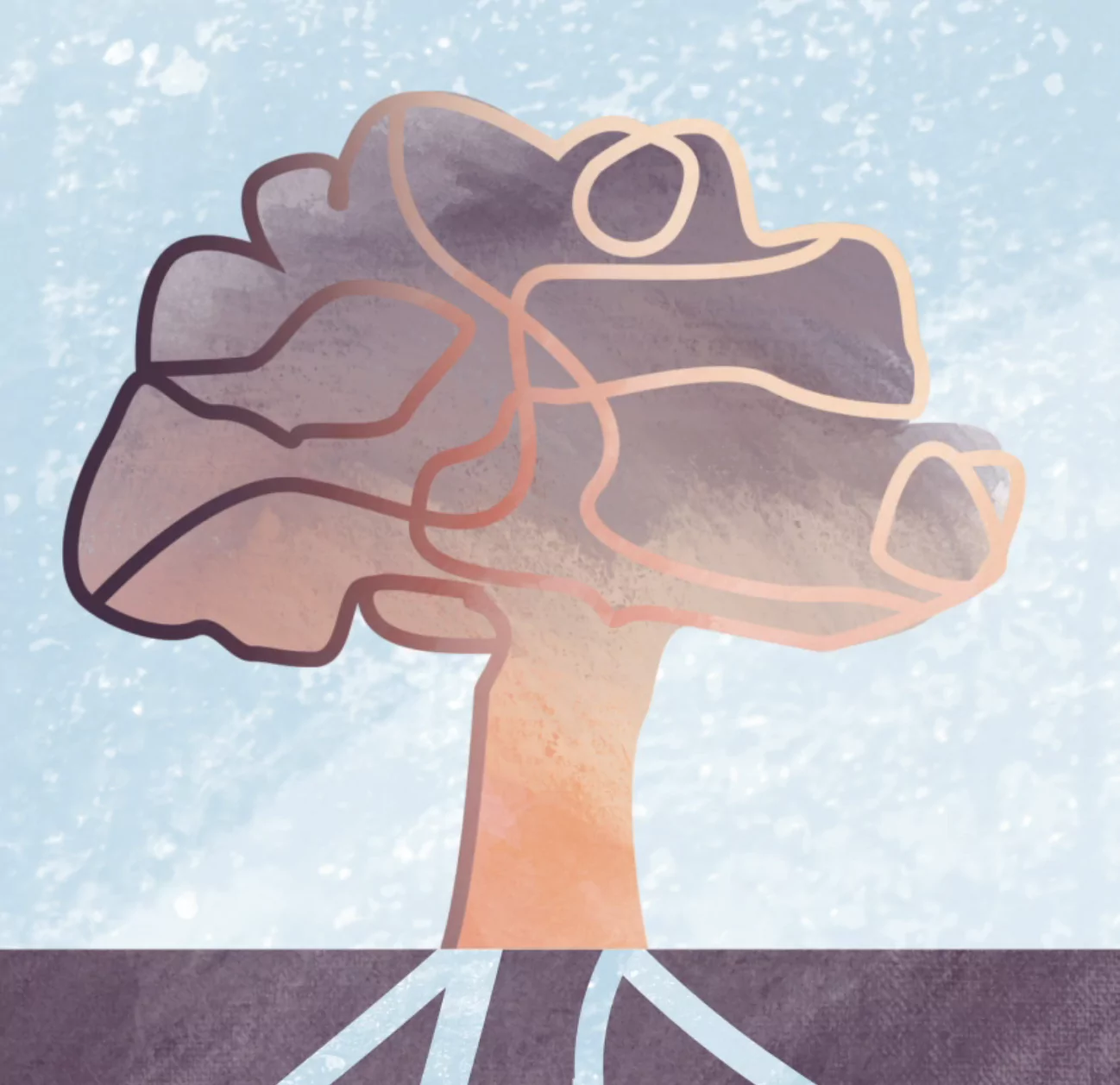 An animated poem by Paloma Sierra, Emerging Poet Laureate of Allegheny County
Paloma Sierra is a Puerto Rican writer, translator, and curator. She writes poetry, plays, screenplays, musical theatre books, and opera librettos.
Emerging Poet Laureate of Allegheny County 2020-2021, Paloma has developed plays, musicals, and operas with various theater companies. She has collaborated with Project Y, Theatre Now New York, Poetic Theater Productions, Nuyorican Poets Cafe, and White Snake Projects. Her poetry and translations appear in Bridge: The Bluffton University Journal, Persephone's Daughters, and Sampsonia Way Magazine. Her screenplay "Open Frame" is a finalist for the Sloan Foundation Screenwriting Grant 2021.
Paloma holds an MFA in Dramatic Writing from Carnegie Mellon.
Credits:
Poetry by Paloma Sierra
Animation by Remy Davison
Music Composition by Eric Matthew Richardson
Audio Engineering Sebastian Gutierrez
Funding by City of Asylum, RADical ImPAct Grant, and Carnegie Mellon
Frank-Ratchye Fund For Art @ the Frontier