2018
The Book of Sebastián
An Original Musical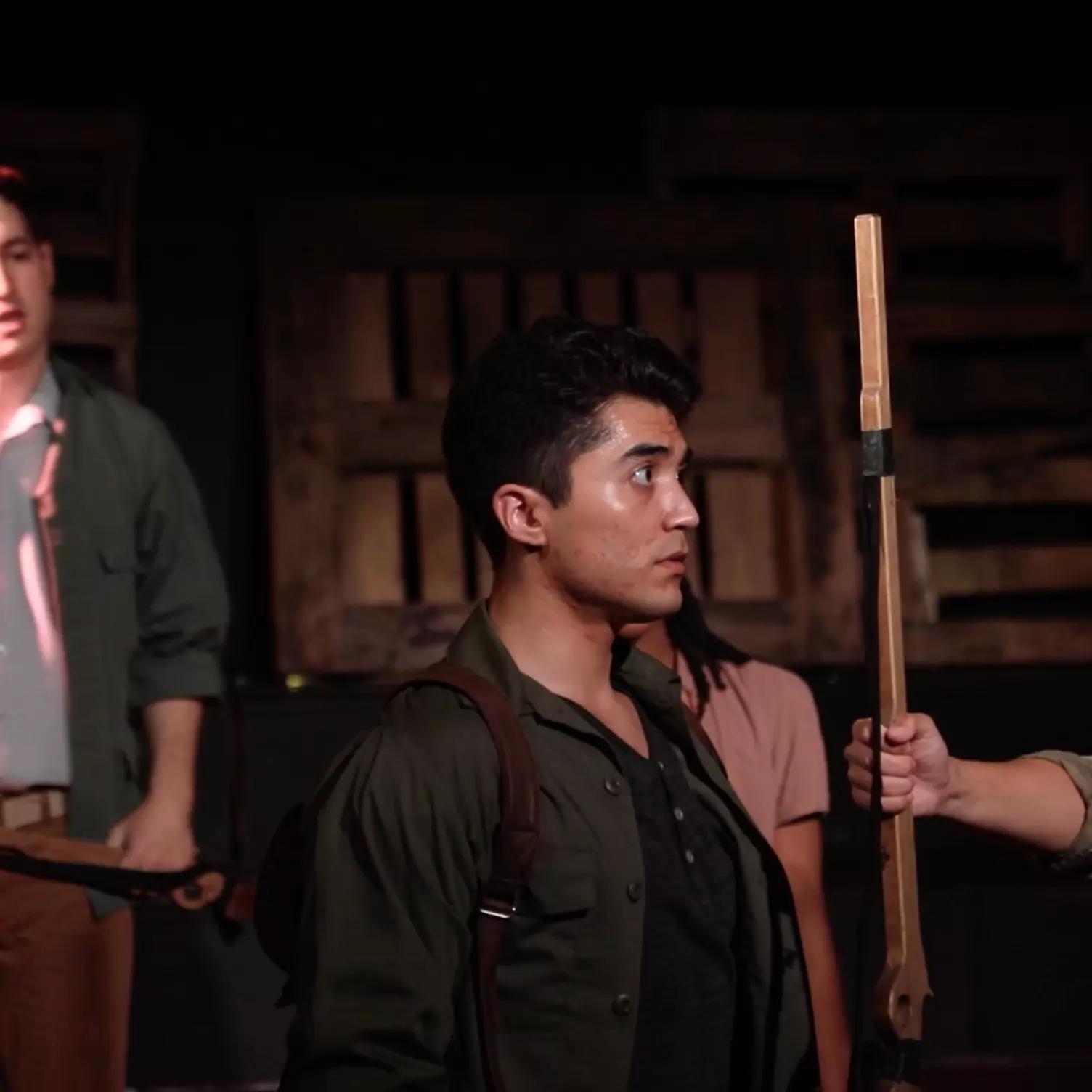 An original musical by Eric Matthew Richardson loosely based on the classic novel Siddhartha by Hermann Hesse
The first musical with book, music, and lyrics by Eric Matthew Richardson. Performed at The Den Theatre by The Jacobins.
Set amid the backdrop of the Spanish Civil War, Sebastián - a young Jesuit with a thirst for adventure - sets off into world as the fighting descends upon his hometown. On his journey, he encounters an eccentric ferryman, an underground band of anarchists, and the echoes of his past he can't outrun.
Loosely based on the classic novel Siddhartha by Hermann Hesse, The Book of Sebastián is a sweeping exploration of passion, consequence, and how we define God in a modern world.